About Us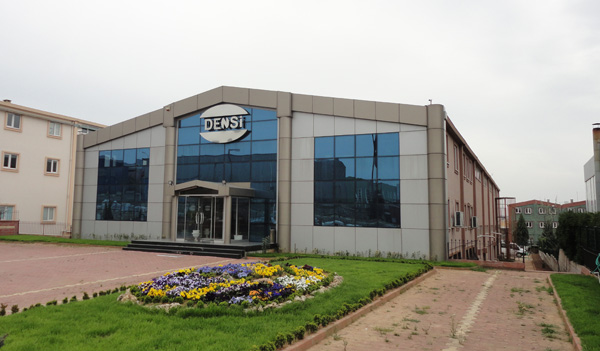 Densi was established in year 1995 .We have the manufacturing facility of 2500 m2 closed factory area and 25000 sets/ year production capacity of weighing scales.
With the long years accumulated experince and know-how we manufacture the weighing scales as reliable and with superior features which are being used in commercial markets , industrial areas, in laboratories etc.
We make realize our production under ISO 9001 and have the European Type approval certificates for the products legal for trade. We are also be authorized by European Notified body for verification and to affix green M to our scales.
Densi has sales (dealers) organization plus after sale service organization in Turkey wide as well as in some export countries.
In addition to standard model weighing instruments we also manufacture custom designed weighing systems according to desires of our customers.
As Densi ; we supply not only the product itself in its package but we also include all after sale service supports special for customers means we supply "solution packages" .
With this image Densi is step by step leading to be " Address of weighing